Brand Introduction

2022-03-01 09:19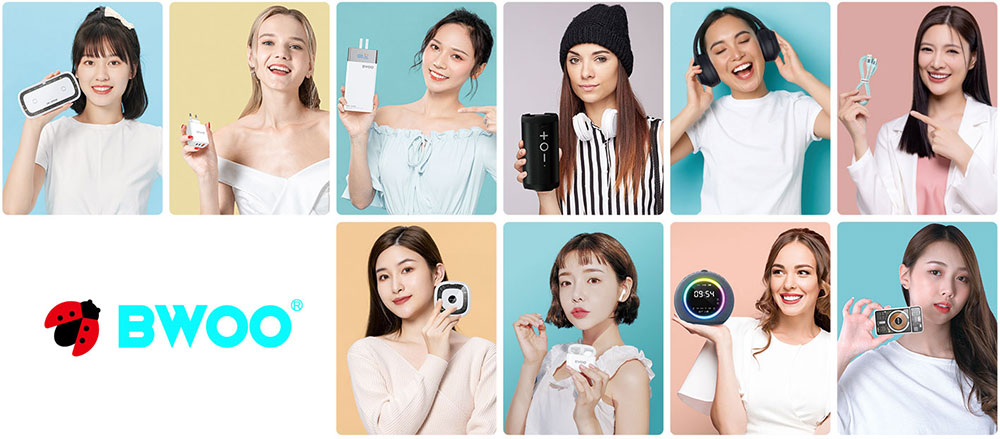 After visiting the Hong Kong Electronics Exhibition in 2003, Weilsom got the inspiration to set up BWOO and decided to build a global diversified brand. With more than ten years of development experience in product R&D and electronic product supply chain advantages, Weilsom registered BWOO and started operations to set up headquarters in Guangzhou, China.
Over the past 20 years, the innovative development of BWOO in the electronics industry has already possessed a complete online and offline sales channels,covering a number of mainstream e-commerce platforms at home and abroad. BWOO has more than 1,200 authorized stores worldwide. At the same time, offline distribution networks have spread throughout more than 100 countries and regions around the world.
Right here,
Connect life with technology,

Enjoy the beautiful world of the intersection between science technology and reality.

Right here,

Continue to discover richer lifestyle and new world experiences with exploration.

Welcome to join BWOO.
Best wealth opportunities offer to you.

Let us serve global consumers together, jointly create a leading brand in the 3C digital field.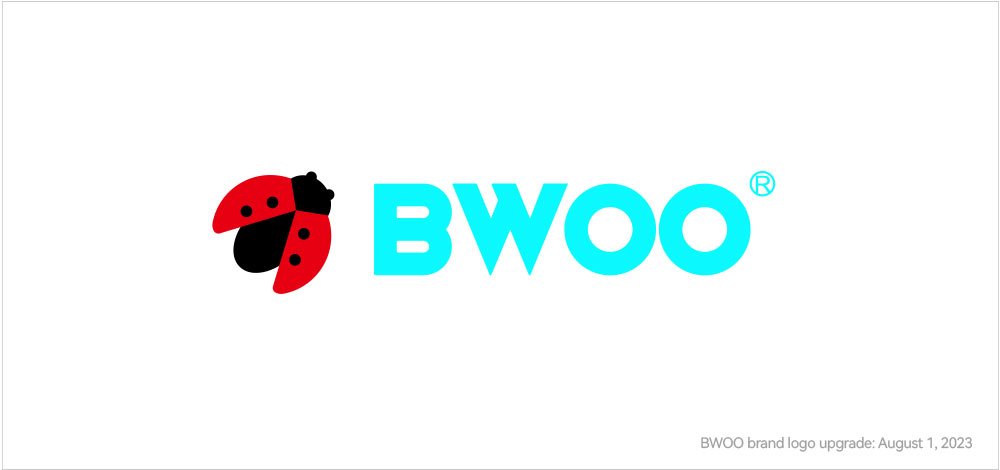 Brand Story
The birth of BWOO brand is founded around the core value of "Benefit other people as well as ourselves.", originated from the win-win belief of "Best Wealth Opportunities Offer You" .
Since BWOO establishment, we have been constantly exploring and forging ahead on the road of inheritance and innovation, forming the unique culture and experience concept of BWOO brand.
We firmly believe that to create more value for the industry and the society, help more people succeed is the core value of BWOO brand.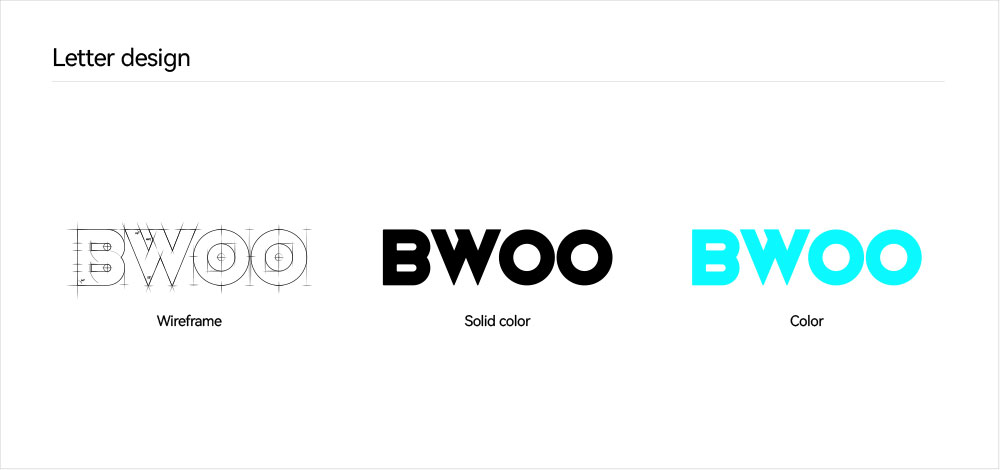 Brand graphic logo
Seven-star ladybug, in China, it means rich and successful, implies a symbol of life without worry and free, the beautiful red pattern on its back means the aspirations of the grand plans. In Europe, the seven -star ladybug is a symbol of luck.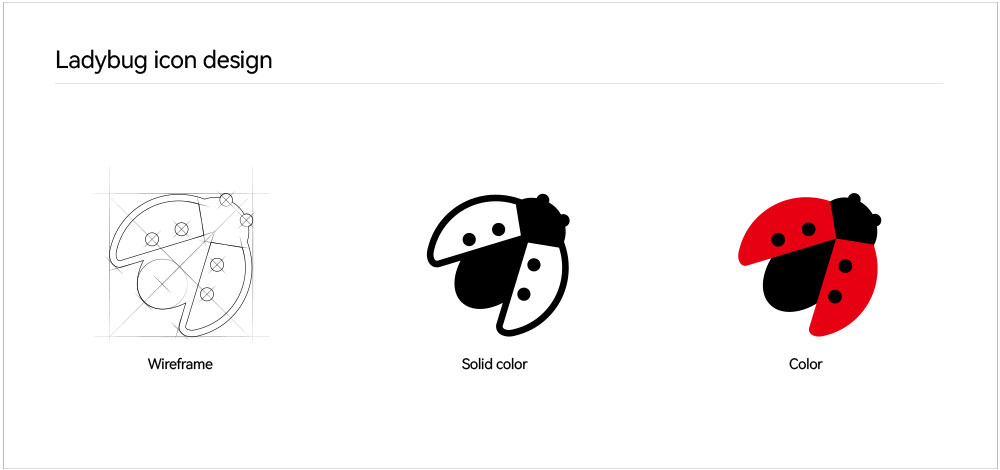 Brand color
Cyan is a color between blue and green, often called blue. There is an old saying in China: "Youth outshines blue, but outshines blue.", which means that one can be improved after learning or education.
This special blue color represents technology, energy and dignity. It is also called robin's egg blue or Don't forget blue. The robin symbolizes happiness and fulfillment in European and American culture.
In the application of BWOO brand color, it is the blue of youth, the blue of hope, the blue of eternity.